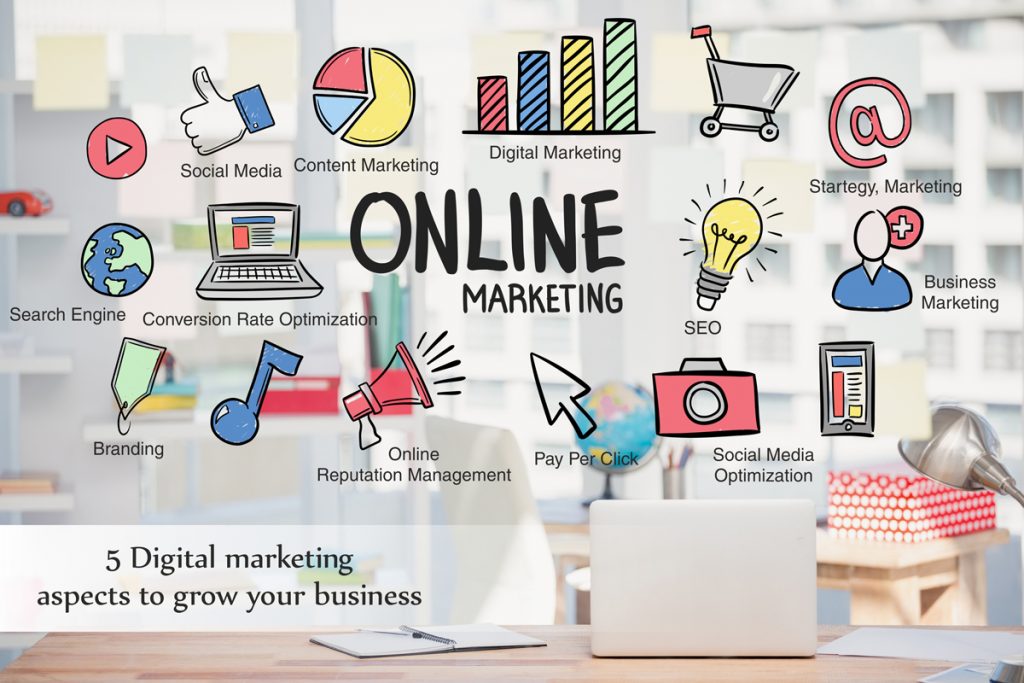 Every digital marketing is strategist keeping in mind the business's needs and goals. Since every business has their own USP, they need to have their own digital marketing strategy that works best for their brand image and their product. Earlier when sellers were the trendsetters, it didn't matter much what the customer feedback was, but today due to such huge advancements in technology, it is the customer calling the shots, making it very important to know the customer's feedback and quantify their digital activities. This resulted in tools that help marketers to devise and observe the digital marketing activities and their effects. Some of these tools are:
1. Pay Per Click (PPC)
Pay per click, commonly referred as PPC, requires the users to click on links in order to generate revenue whereas for retail stores, the aim is to lead the customer to their shopping page and get direct sales. Hence, PPC requires careful and skillful planning and strategizing in order to obtain maximum results.
2. Social Media optimization (SMO)
Social media has brought and new wave of digital marketing platforms for all business small or big. With social media names such as Facebook, Twitter, Linkedin, Pinterest, Instagram and now Snapchat provide easy and free digital marketing platform to business owners even with no or minimal marketing experience. This has resulted in small business owners coming online and promoting their product while interacting with their customer at the same time.
3. Search Engine Optimization (SEO)
Search Engine Optimization or SEO is vital in generating organic leads to the website. SEO works by identifying and analyzing the keywords searched by the relevant or target audience to increase the visibility of the website in search engine results. These keywords help create a trail of breadcrumbs for the user to follow and reach the website and also provides an insight to the business owner as to what the audience is looking for online.
4. Conversion Rate Optimization (CRO)
Conversion rate optimization is a system to convert the website visitor into a customer. Three tools that help us in CRO are:
1) Google analytics provides a set of credible keywords that are favoured by the users and have a high probability of converting the browsers into customers.
2) Scroll map and hit map tells us what the user was looking for in the website and how far did they browse within the website.
3) A/B test and Multivariate test helps recognize the progressions, big or small, to a website that encourages a better reaction from the targeted audience or users.
5. Online Reputation Management (ORM)
ORM is vital to create and maintain a brand image of the business online, hence it refers op the core of digital marketing. In order to manage the reputation of the product or business in the digital world, feedback provided by the customers plays an important role. As digitally it is easier for the business owners and customers to interact globally in real time, ORM is the major element to achieve success in creating and sustaining a brand image.The major role of ORM includes:
1) Prompt response on queries
2) Using feedbacks efficiently and
3) Carefully handling adverse feedbacks.